January is always filled with anticipation and excitement as we welcome in a brand new year!
Have you made your New Year's resolutions for 2021? 
Please take some time to think about how you will spend this year by loving yourself. 
The LOVE MYSELF campaign wishes that every single day of 2021 can be filled with happiness, and hopes that everyone can learn and grow as a person through each and every day filled with love.
The LOVE MYSELF Campaign will be there for everyone this year, too. So stay tuned!
BTS members also shared their New Year's wishes in video messages. May all their hopes and wishes filled with the LOVE MYSELF message come true this year!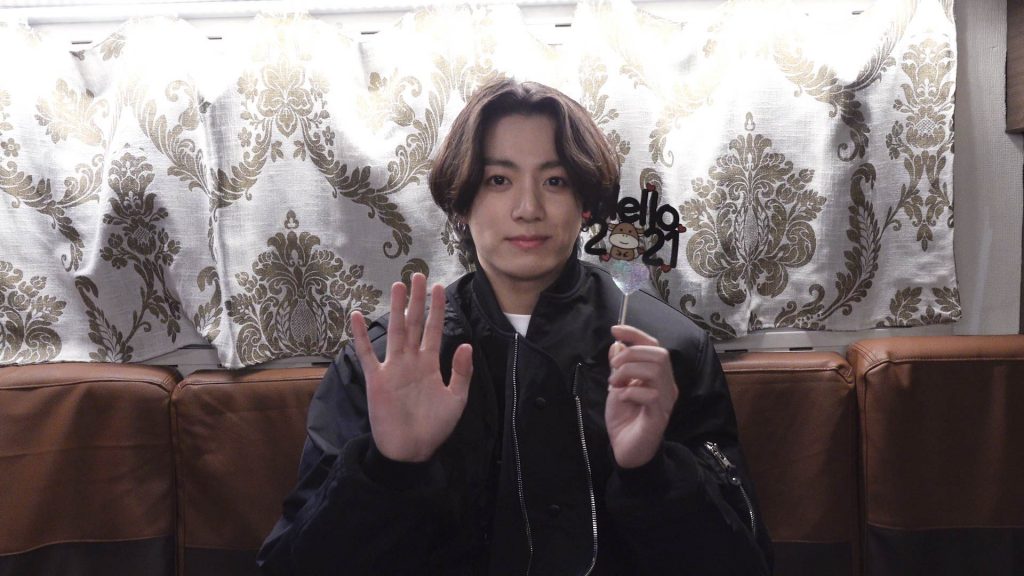 "I feel like I am myself, but still not completely myself. I hope I get to find my true self in 2021." – Jung Kook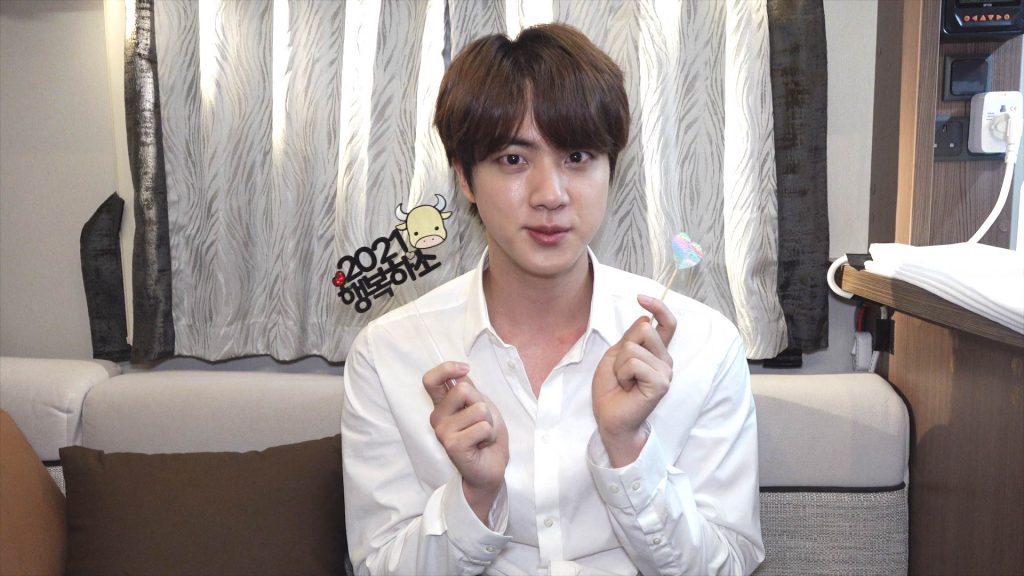 "I hope that this will be a year when we and ARMY can show our best sides to each other." – Jin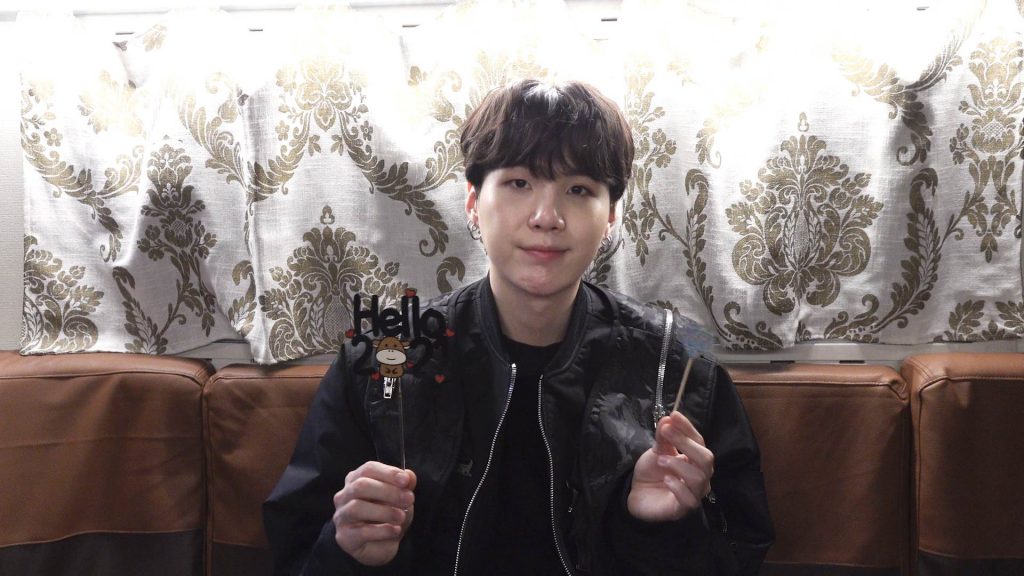 "I hope no one gets sick in 2021 and everyone stays healthy." – SUGA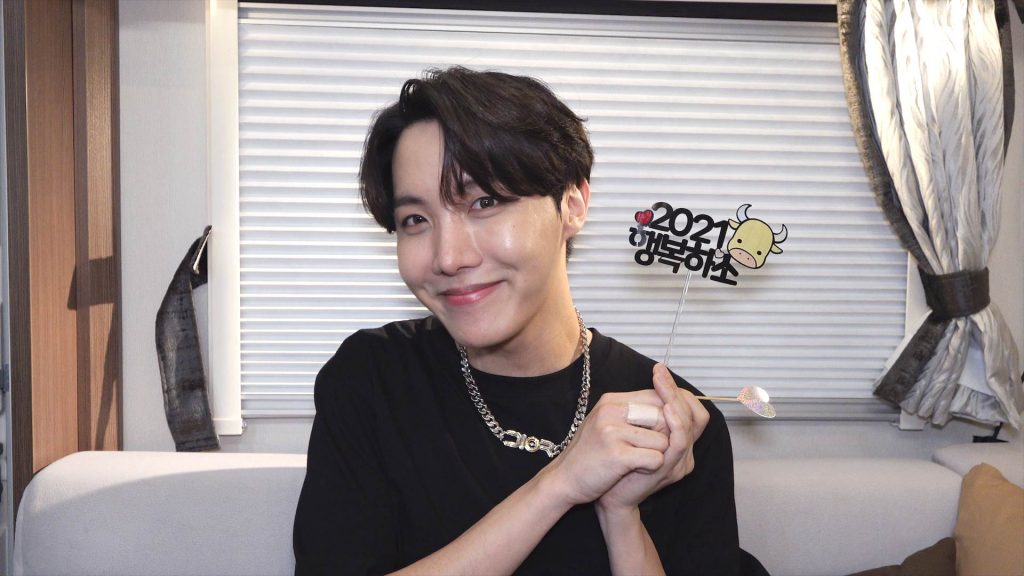 "Calling it the Year of the Cow gives this year a feeling of reliability and dependability. So I feel like 2021 will be solid and reliable. And I hope ARMY will be part of it." – j-hope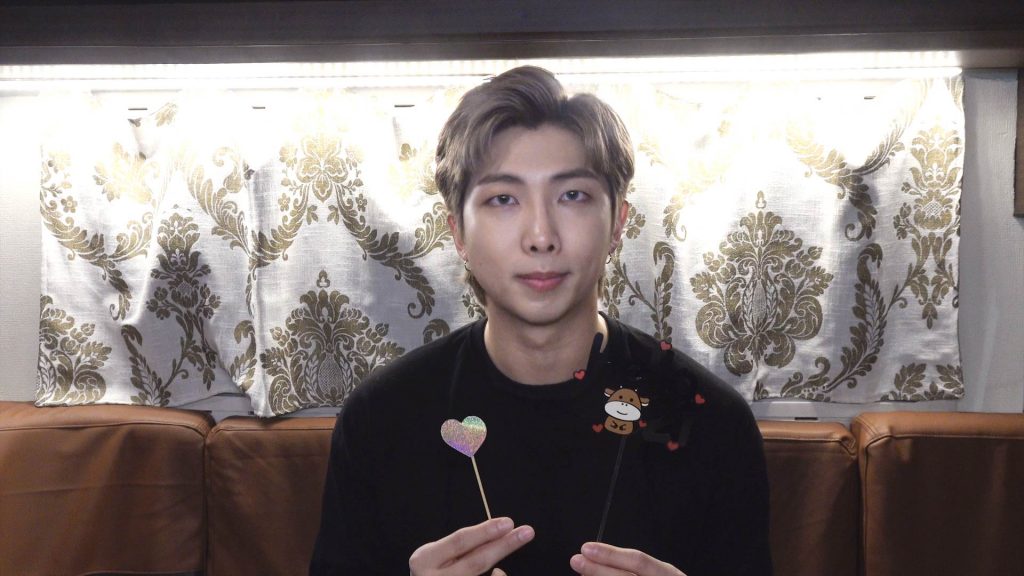 "This year, I just want to look around and take care of those around me. I want to think about who I am and keep going forward." – RM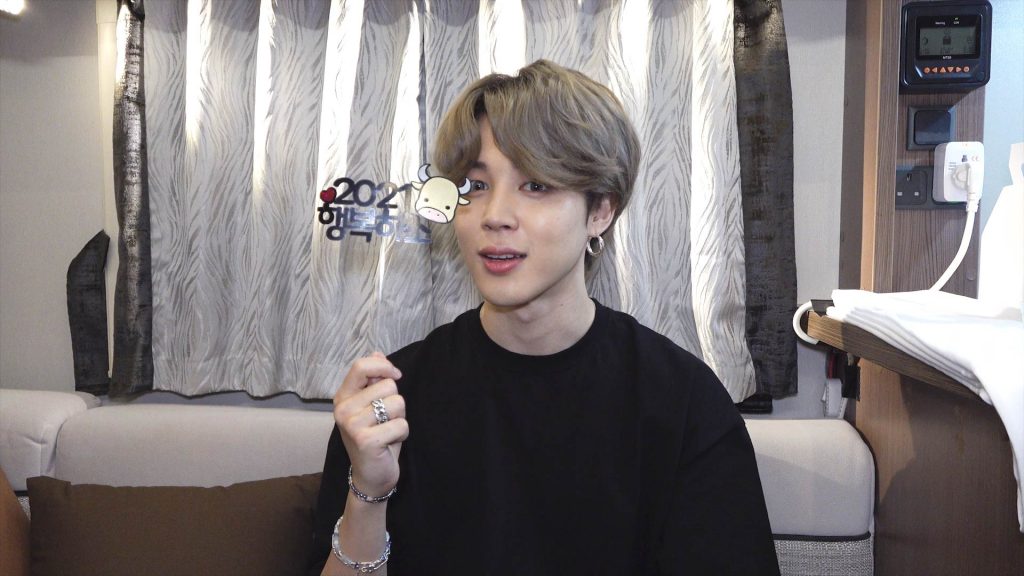 "My goal for 2021 would be performing in front of you all in person. I hope everyone stays healthy and happy." – Jimin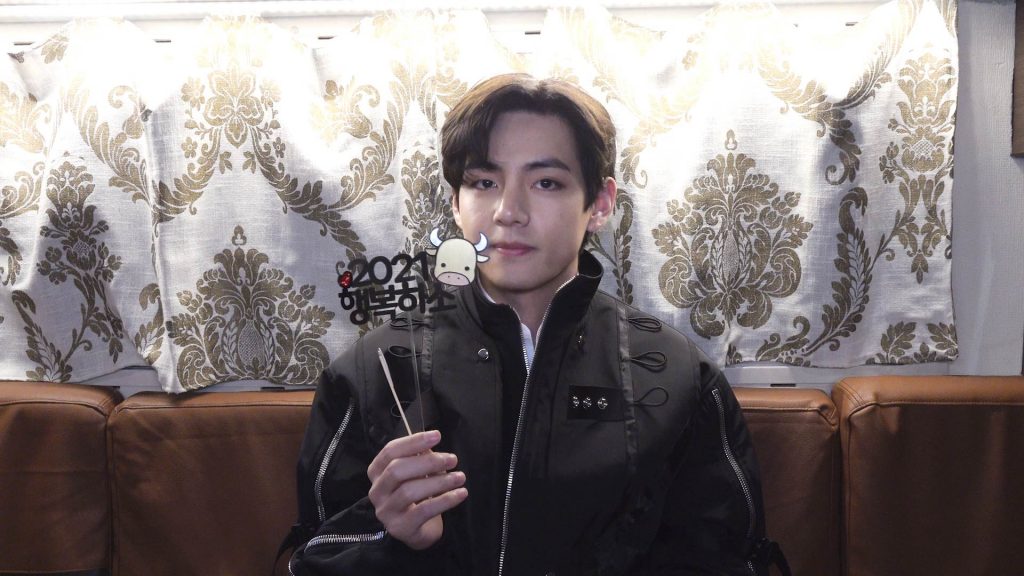 "I want to follow my own pace and pattern and be more relaxed as I work on my songs, to make sure I put in all the emotions in my music that I want to share with ARMY." – V
Please don't  forget that "Loving yourself is the beginning of true love!"
Join the LOVE MYSELF Campaign and make 2021 even more meaningful by loving yourself!