BTS together with its label Big Hit Entertainment, has renewed its continued commitment to the LOVE MYSELF Campaign. LOVE MYSELF Campaign has been elevated to a global and bigger partnership.   
LOVE MYSELF Campaign is a project especially dear to the members' heart, since it began from the core message of BTS and their music of "being able to love each other only when you care for and respect your own self." BTS members seek to take another leap forward so that "LOVE MYSELF" message can reach more people.
Check out their recent video announcing their continued commitment to the campaign and passion and willingness to make the "LOVE MYSELF" message reach more people. 
BTS members shared their affection and thoughts about the campaign calmly in a relaxed atmosphere! Check out the behind-the-scenes cuts to feel the warm atmosphere of the filming site and the members' love for the campaign!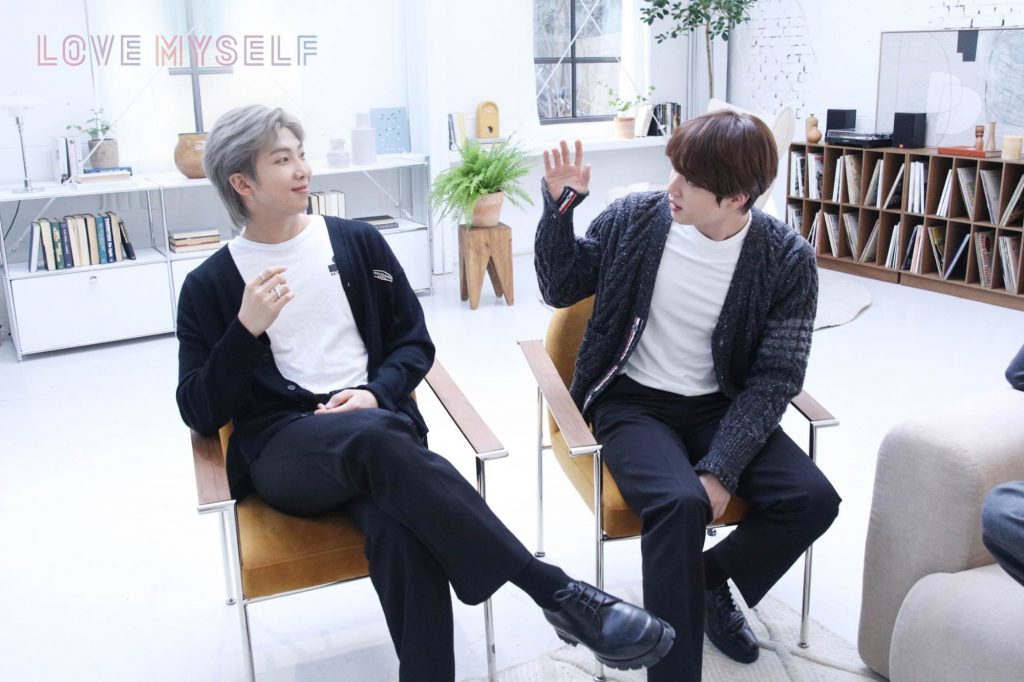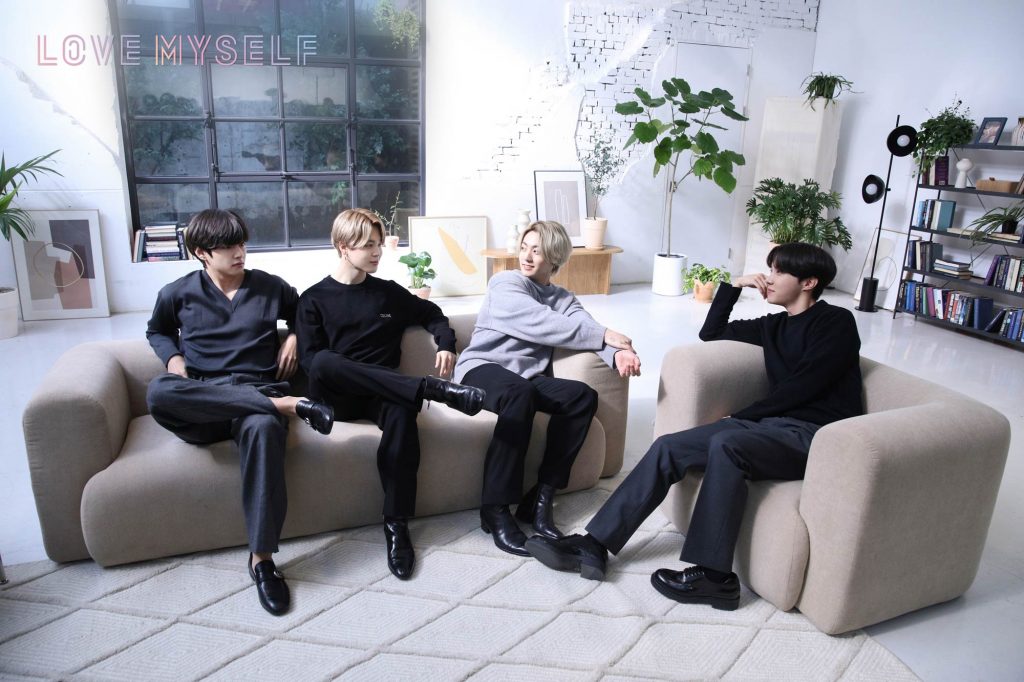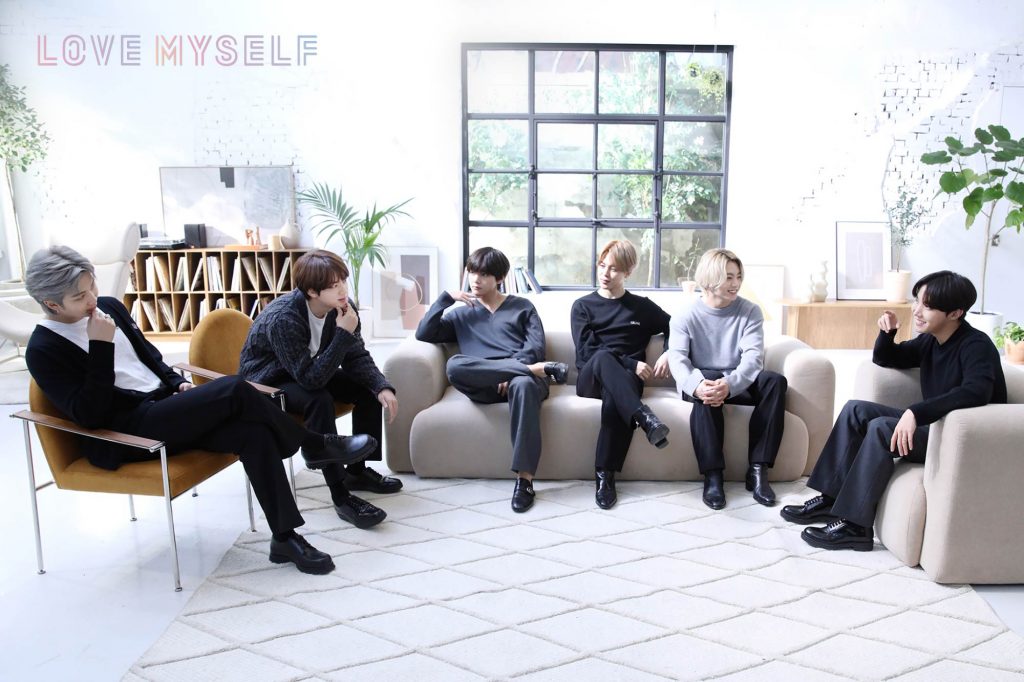 "We are extremely moved and thankful that our LOVE MYSELF campaign, which began with small steps, is now being elevated to a multinational MCA partnership – RM"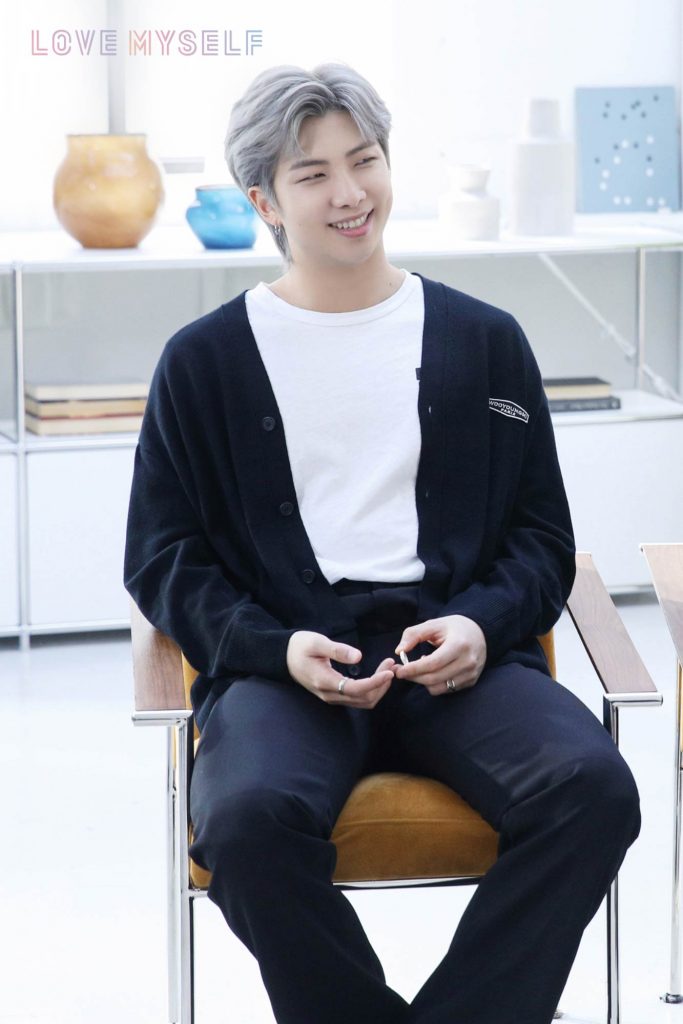 "Learning to LOVE MYSELF made me happy and confident, and understanding how precious the people around me were made me more sincere in my relationships  – Jin"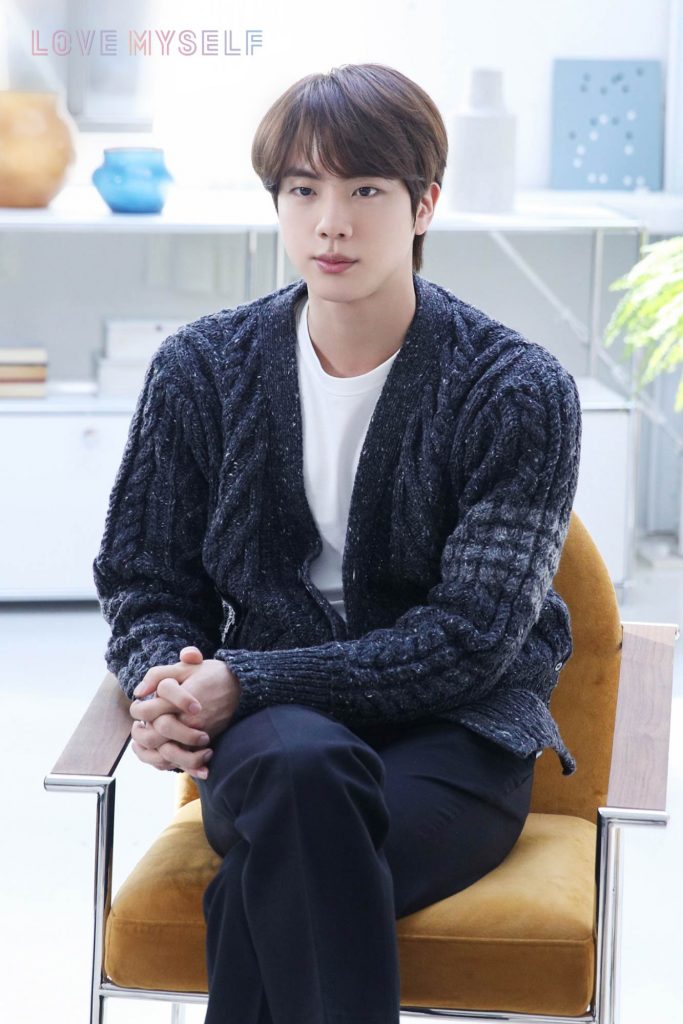 "I realized as time passed that many changes also happened within myself. I came to ask myself if my smile is also genuine, and I was able to really open the doors into my heart through LOVE MYSELF  – Jimin"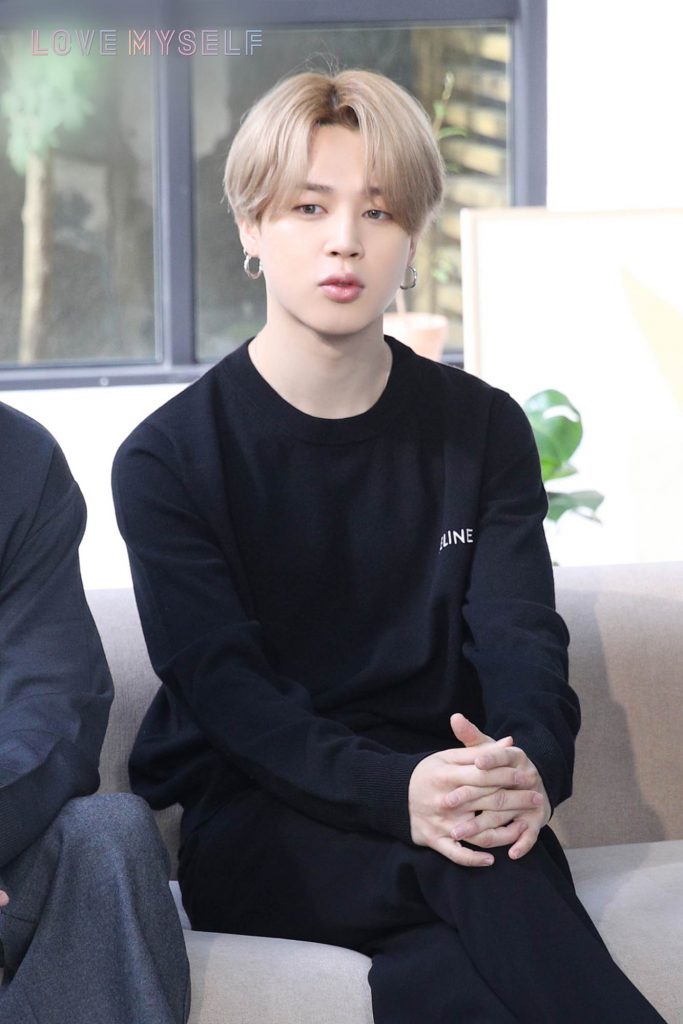 "I think all of you felt how the love you receive from people around you can become the power that allows you to love yourself, too – j-hope"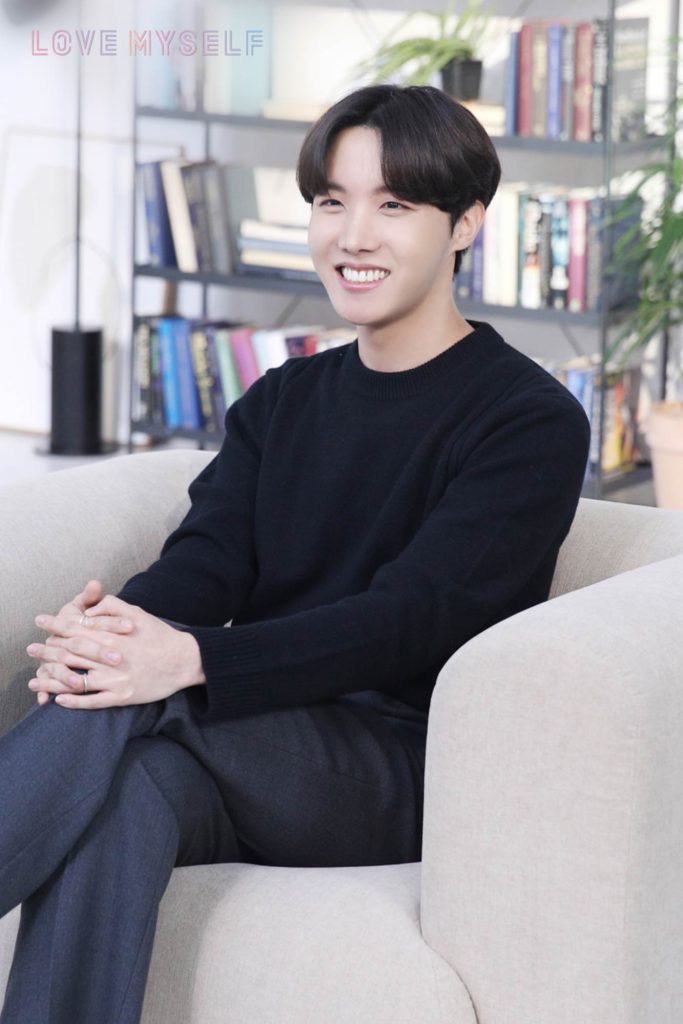 "LOVE MYSELF starts with a message to love yourself, but ultimately it's a message of loving each other and loving everyone – V"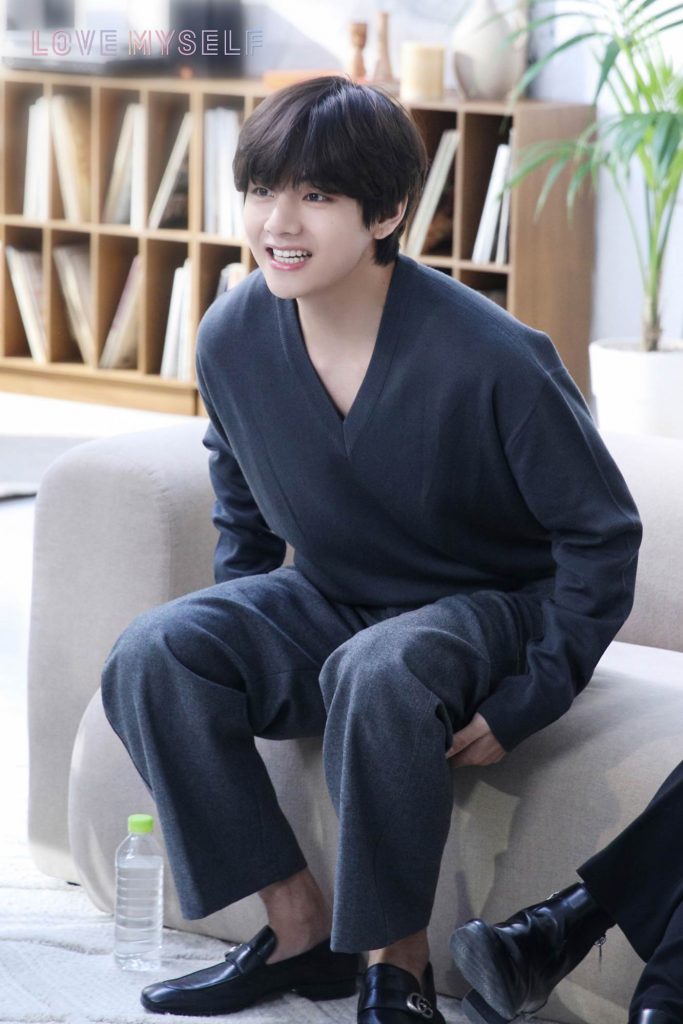 "If someone asks me what words impart the energy to live in this world, I would say ARMY and also "LOVE MYSELF" – Jung Kook"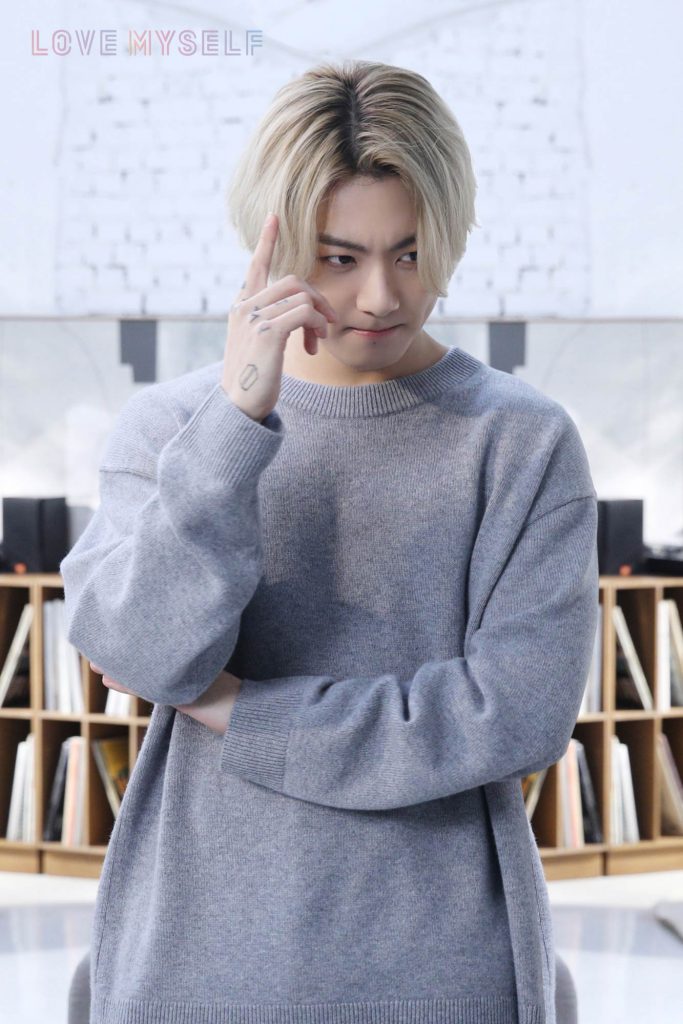 BTS members are proud of the next step of the LOVE MYSELF Campaign, but also feel a great sense of responsibility.
BTS members will strive to make a world where many more people feel the sense of togetherness and share warmth through the "LOVE MYSELF" message. BTS will keep doing what they have been doing and voice out the message of joy and love so that more people can love themselves.
Please continue to hear them out and voice together so that more people can "LOVE MYSELF"!