The BTS LOVE MYSELF Campaign has joined hands once again with mobile platforms Kakao and LINE!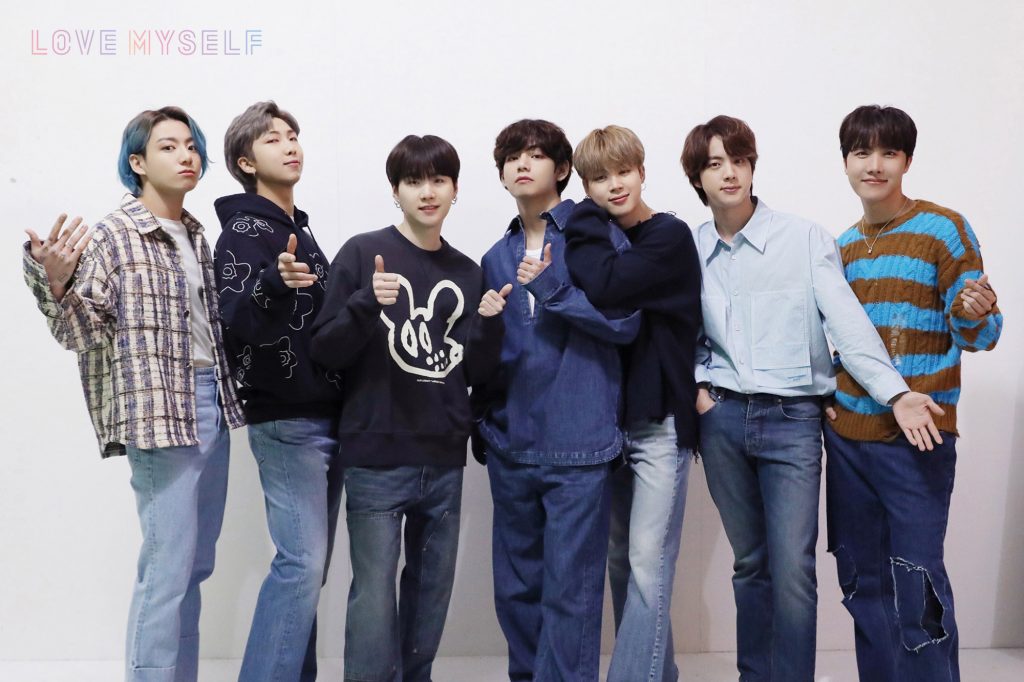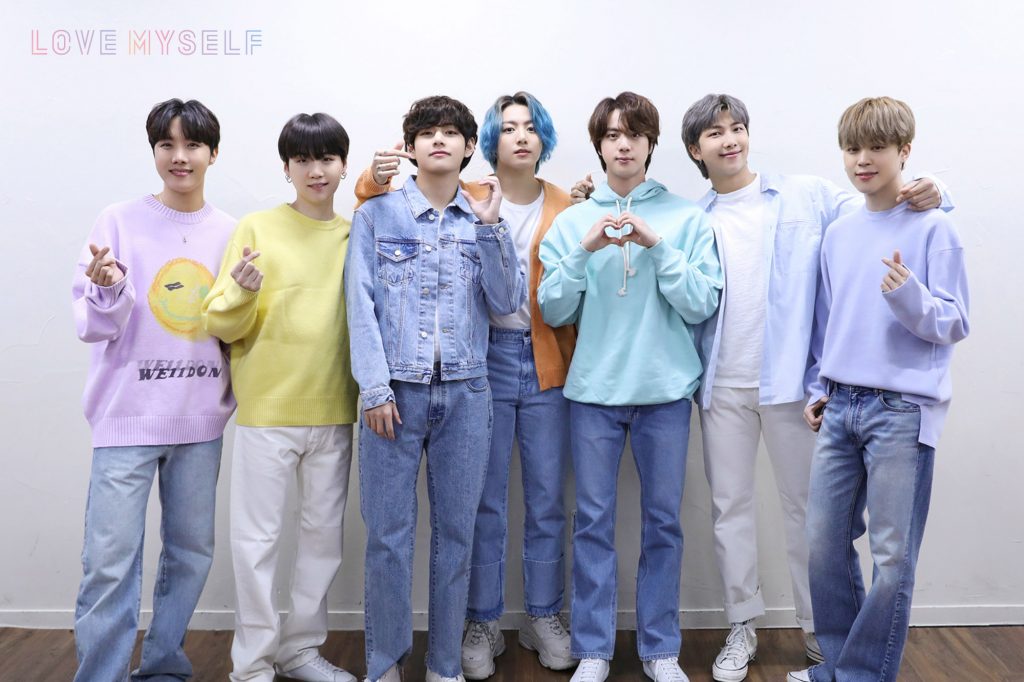 Together with Kakao and LINE, BTS has created donation stickers and Give-ticons that allow you to send the LOVE MYSELF message of "loving myself as the first step in true love" to your nearest and dearest people, and participate in the campaign with a donation at the same time.
All proceeds from the Line donation stickers and Kakao Give-ticons are donated by BTS to the LOVE MYSELF Campaign fund.
In addition, Kakao and Line are also contributing to do their part in the campaign. 
Please support this endeavour, where your purchase is a donation to this important cause! 
👉Kakao Give-ticons Link: https://e.kakao.com/t/-bts-love-myself-2
👉LINE donation stickers Link: https://store.line.me/stickershop/product/23755
Now, here are the members of BTS who are hoping that the LOVE MYSELF Campaign Give-ticons and Line donation stickers will become a big part of your own daily lives!
Join BTS as they call out to the world, "LOVE YOURSELF! LOVE MYSELF!" Don't forget!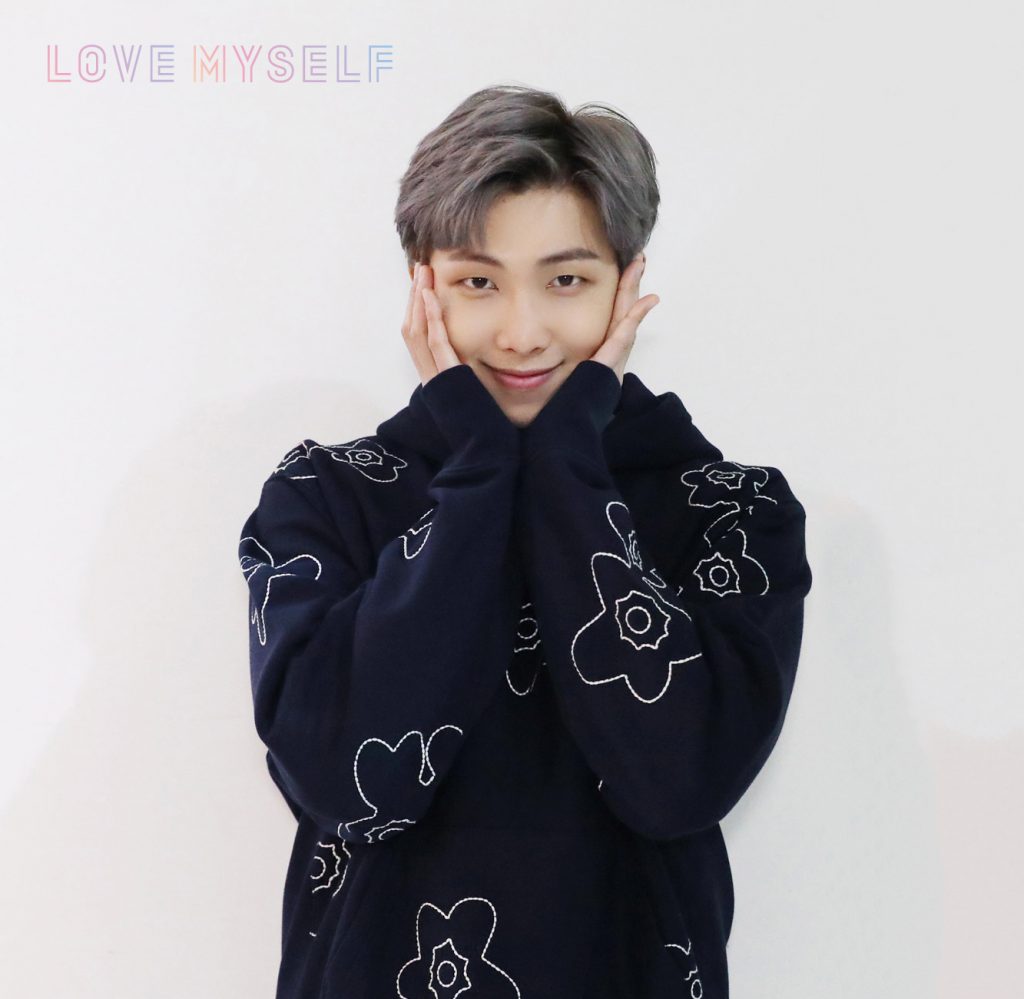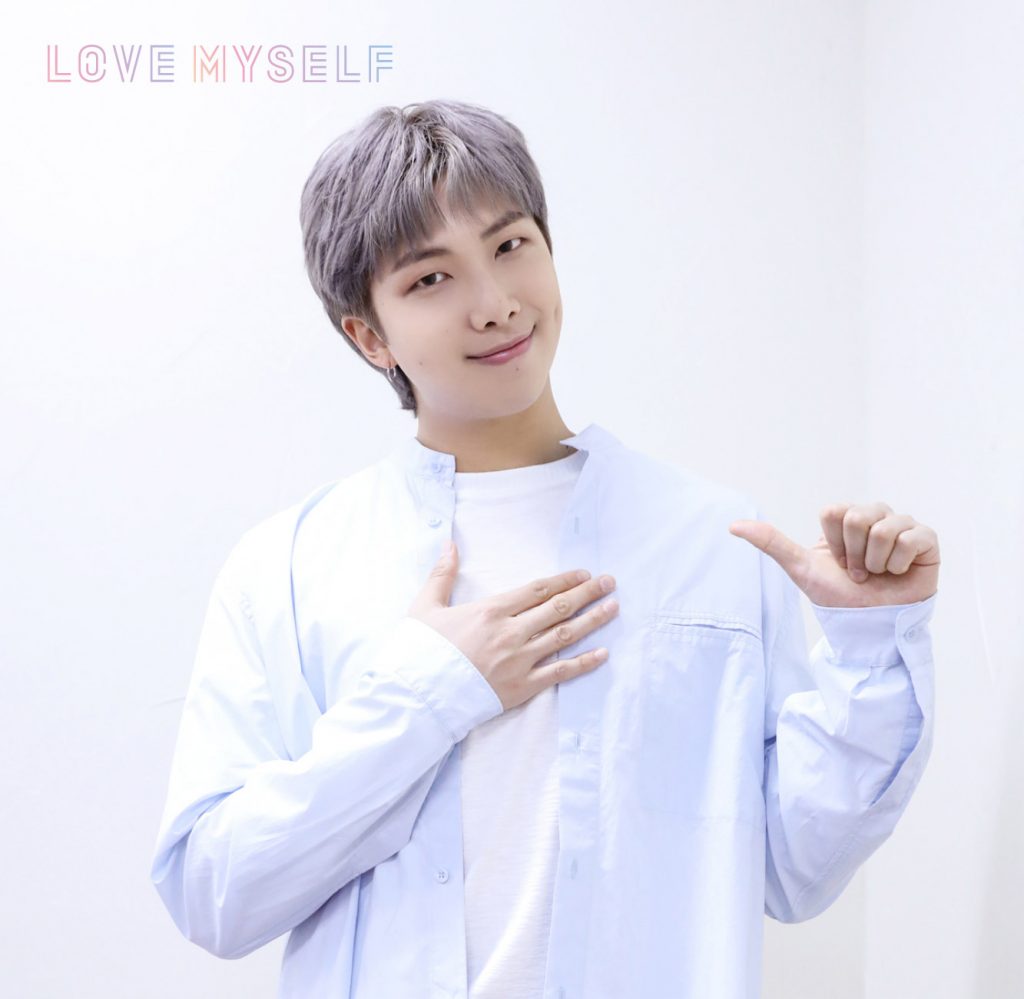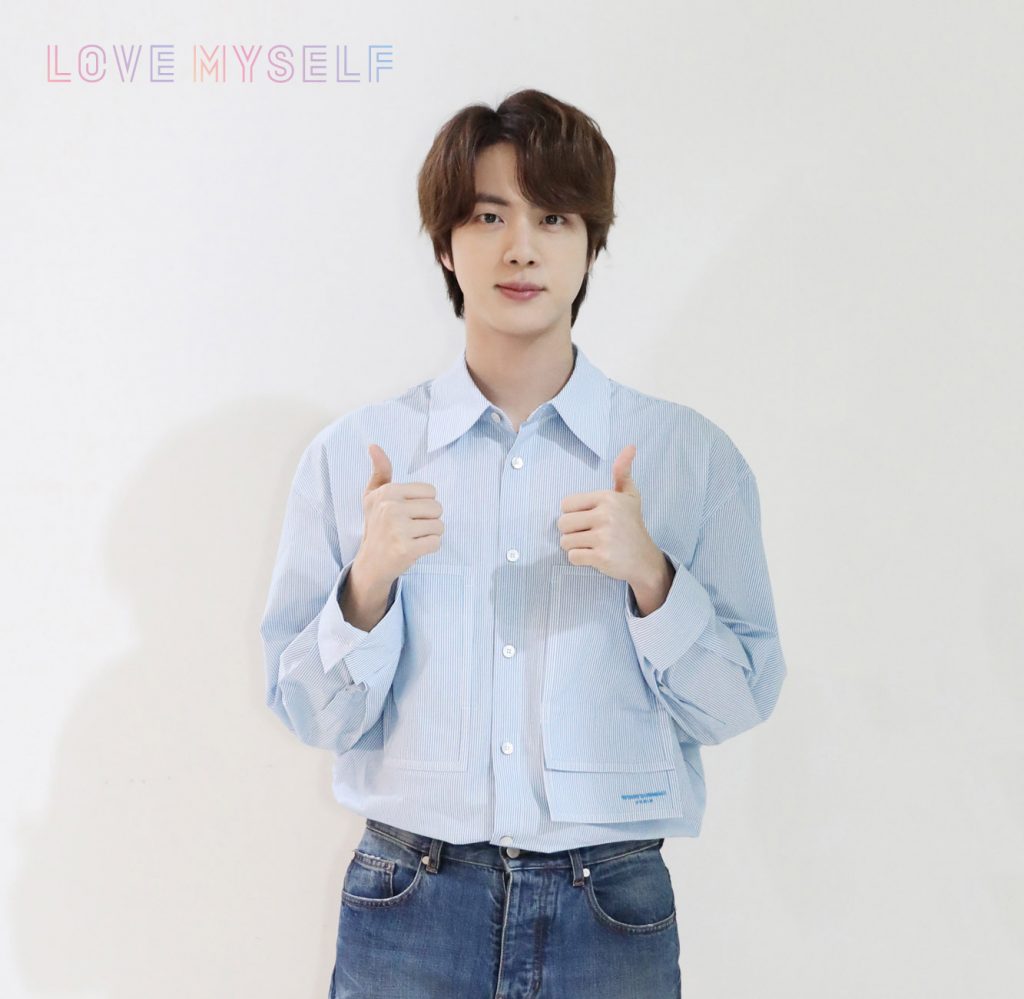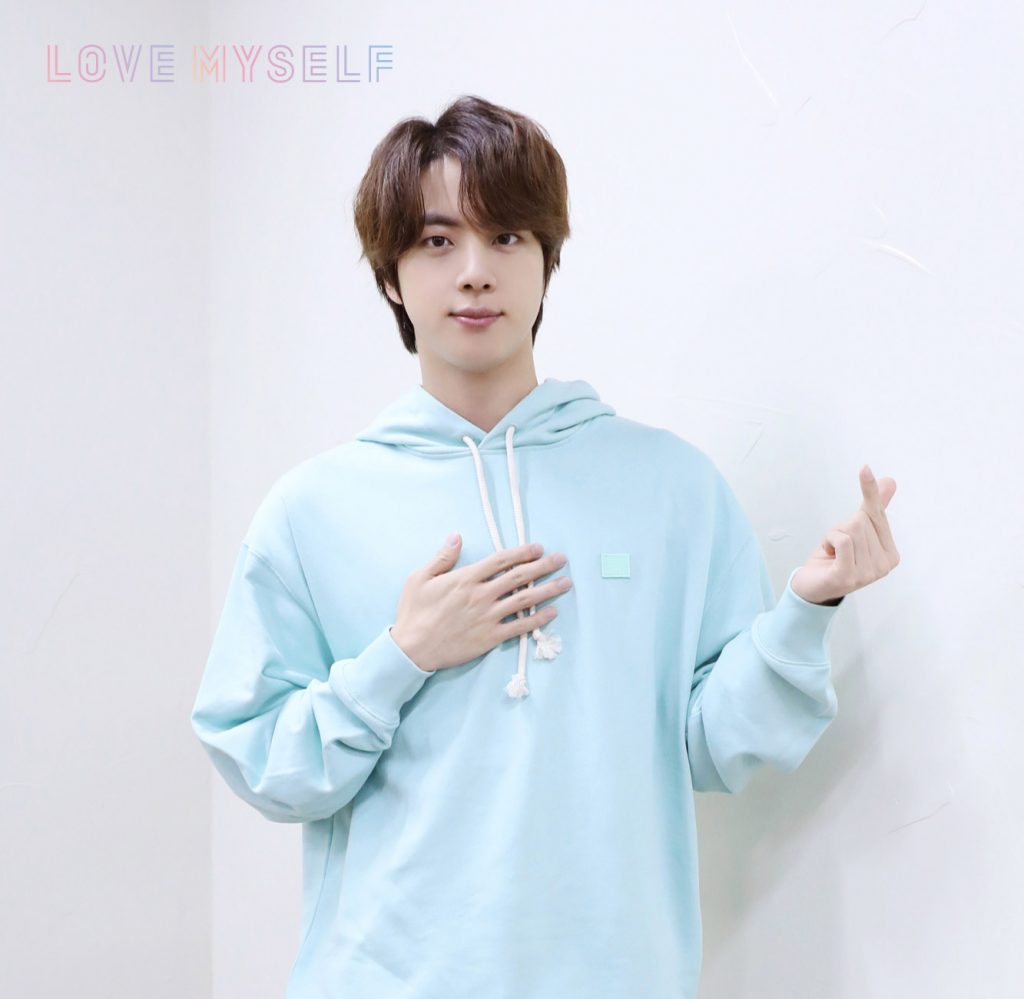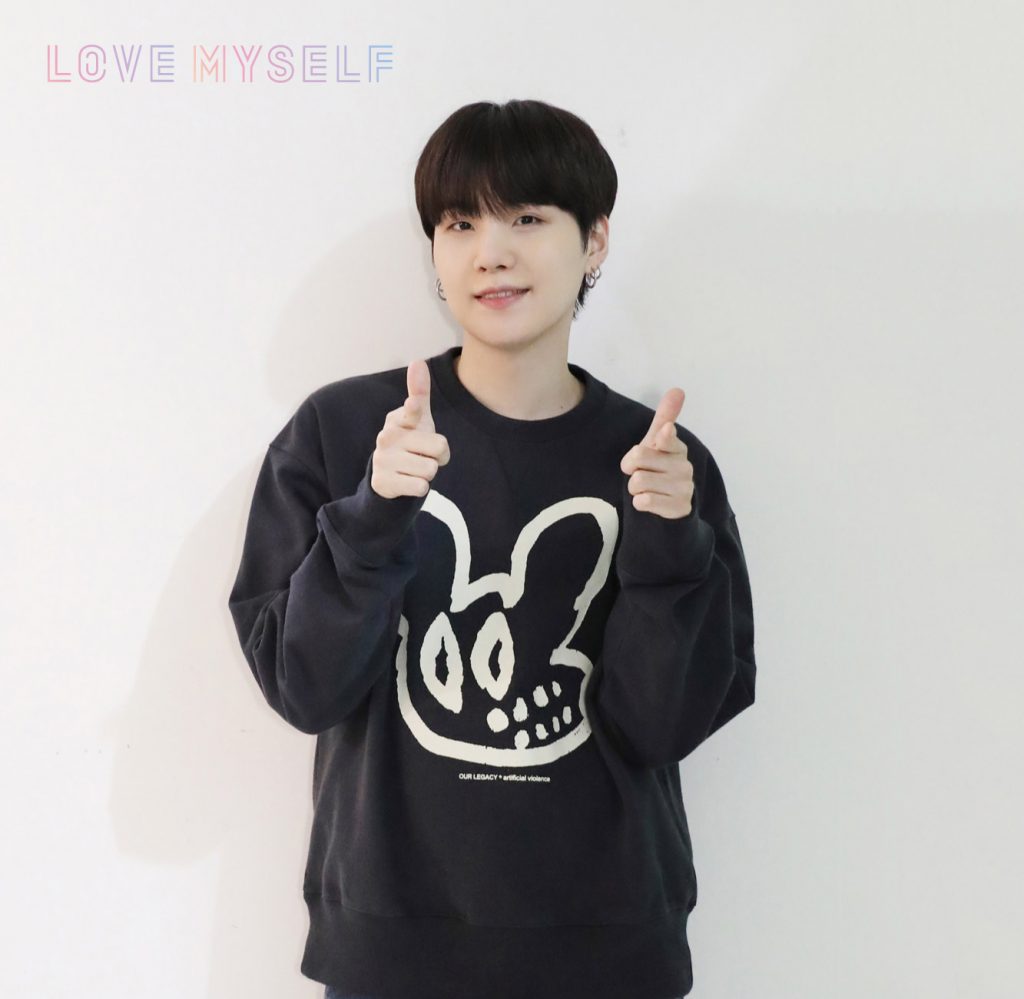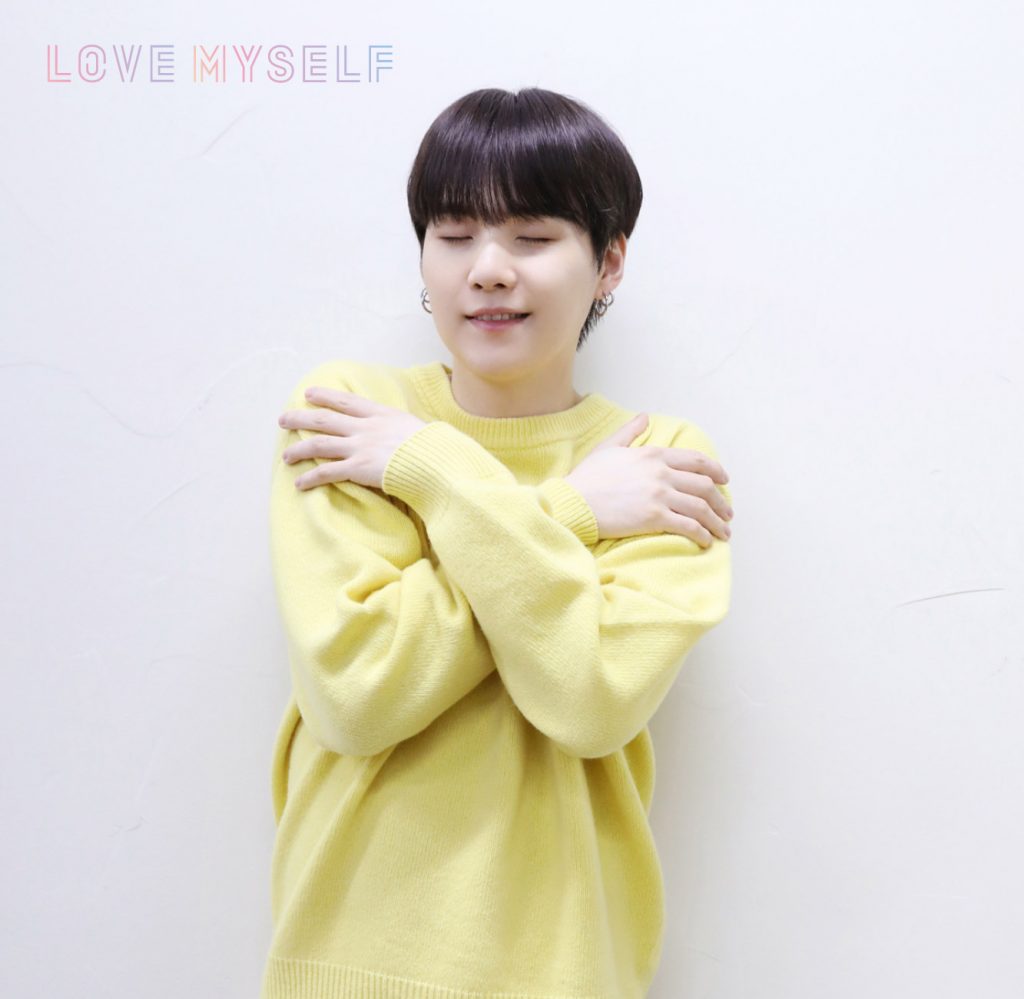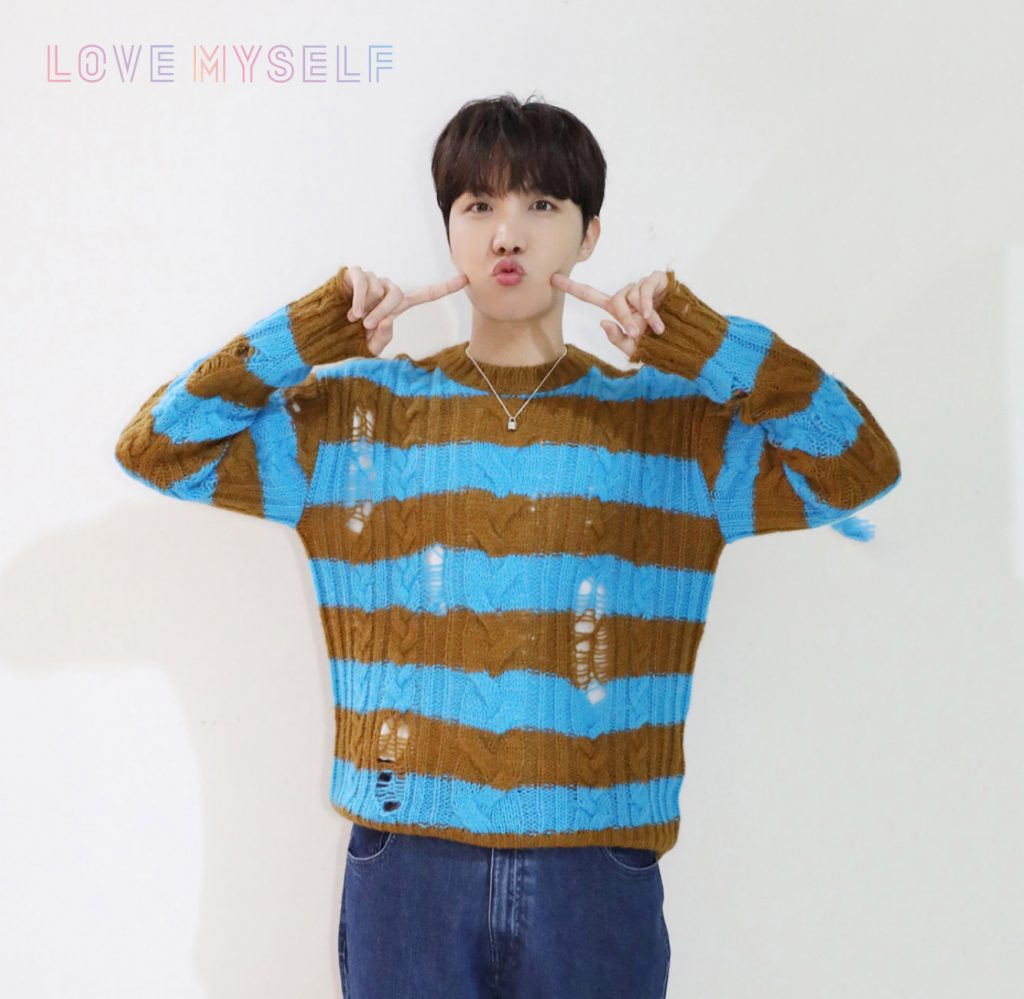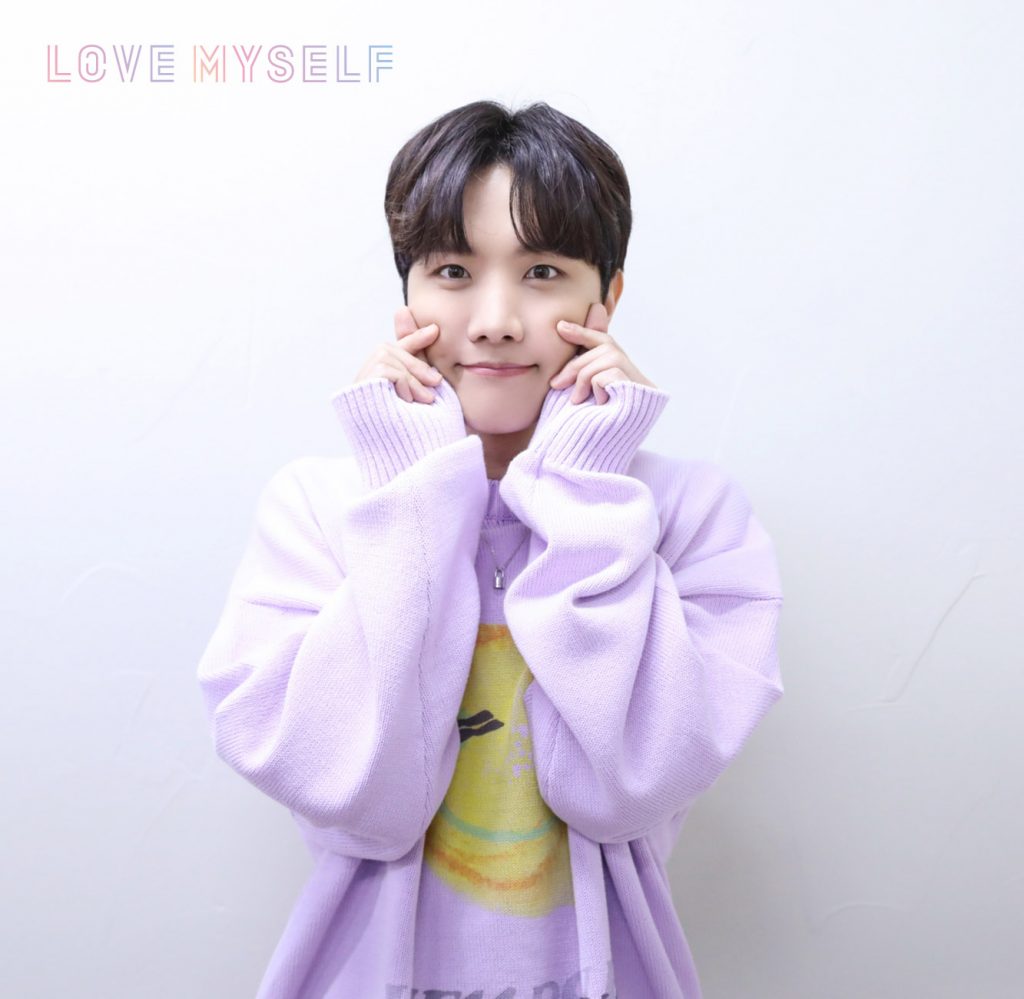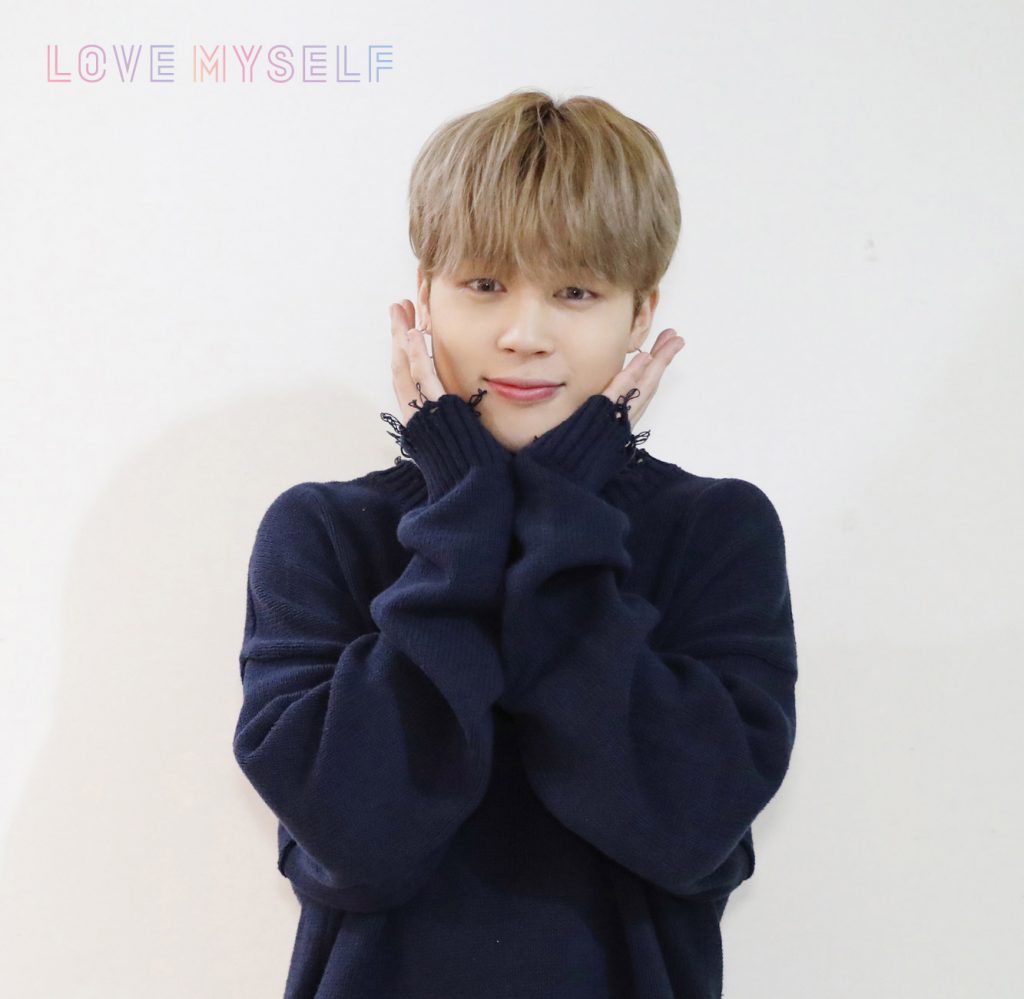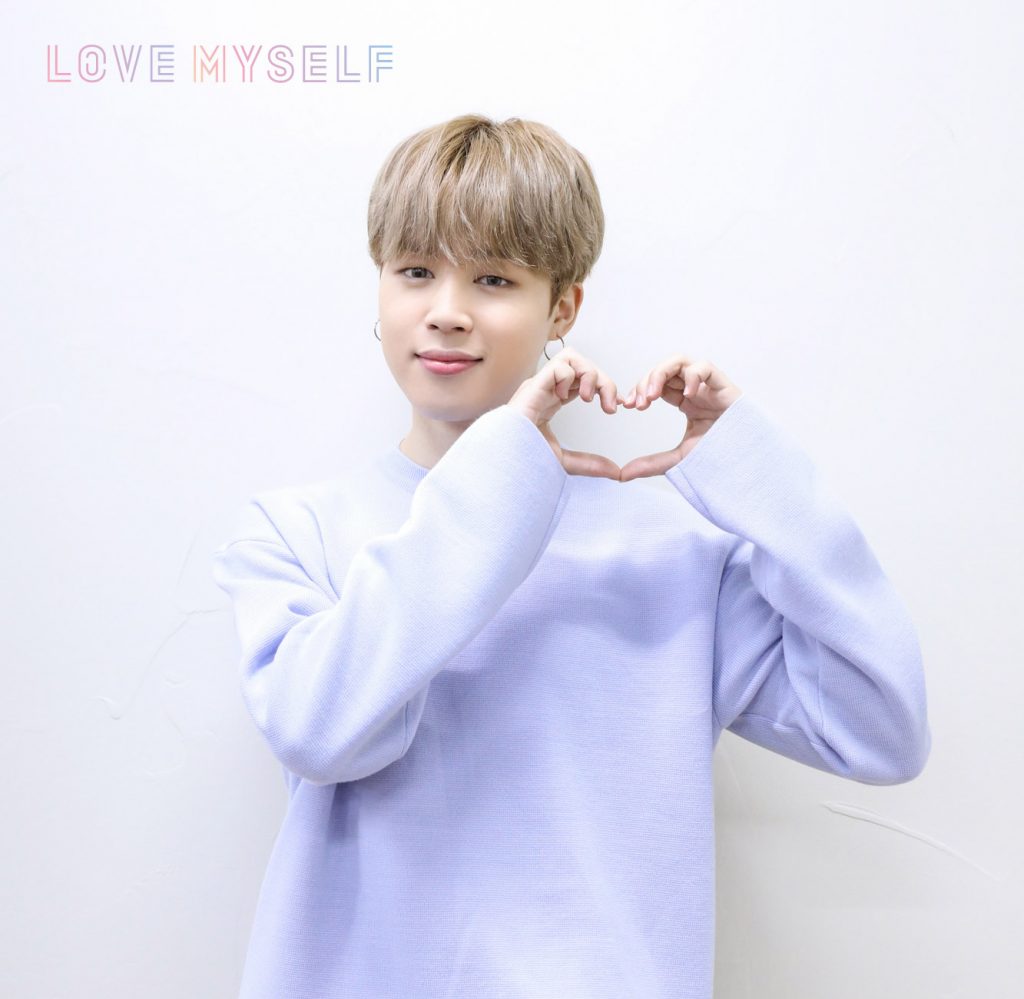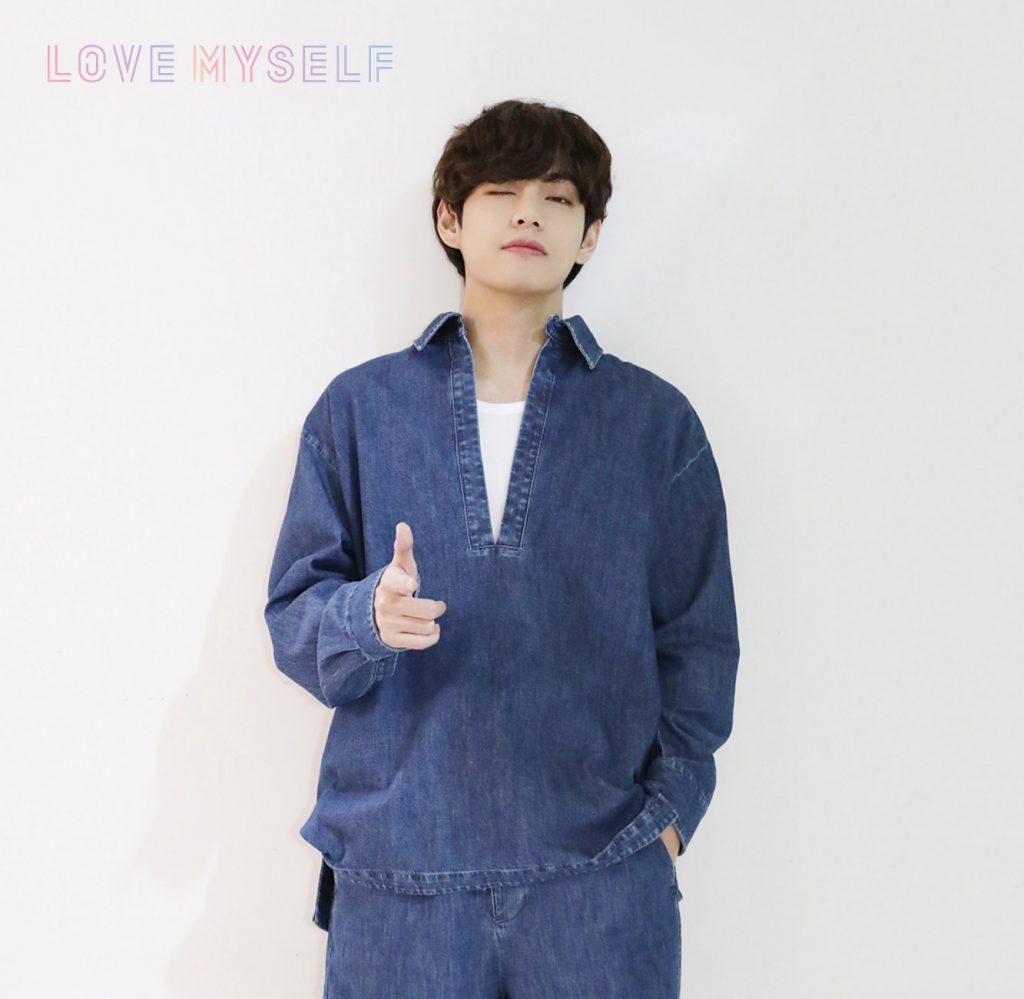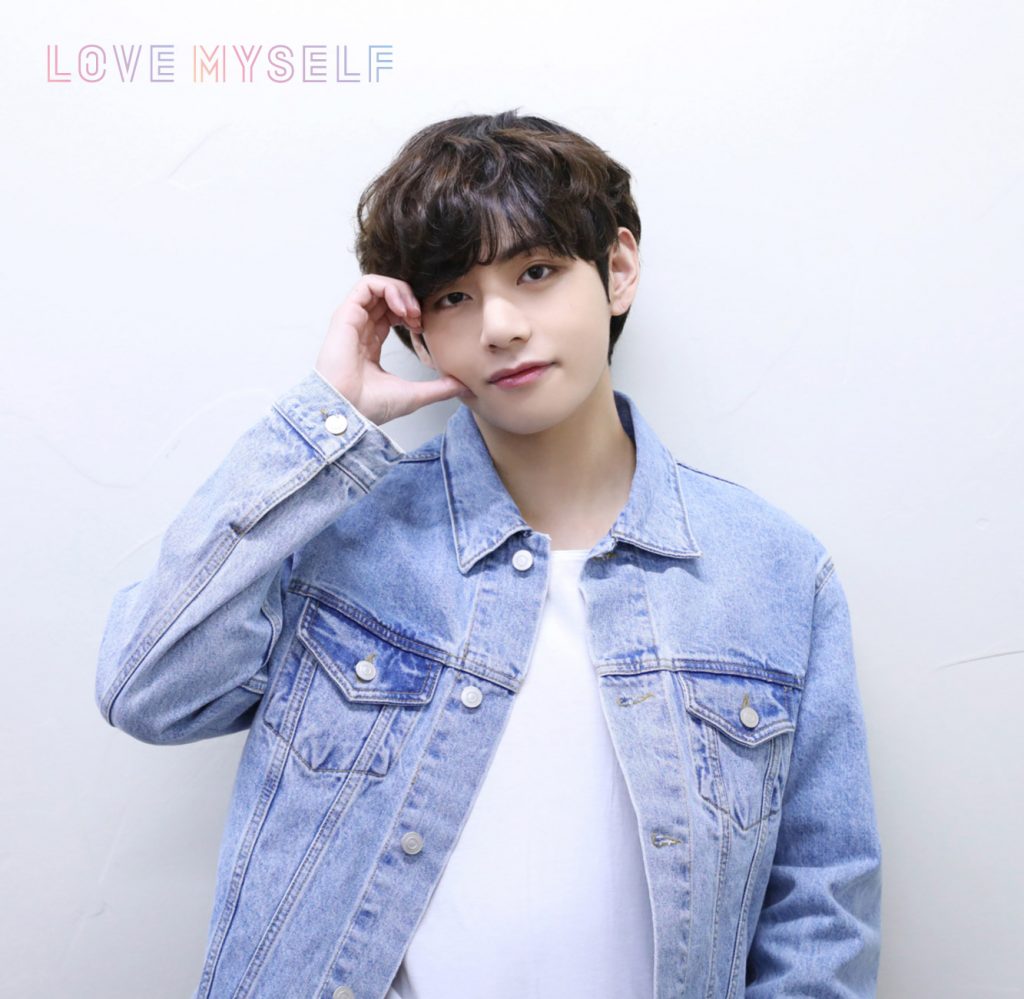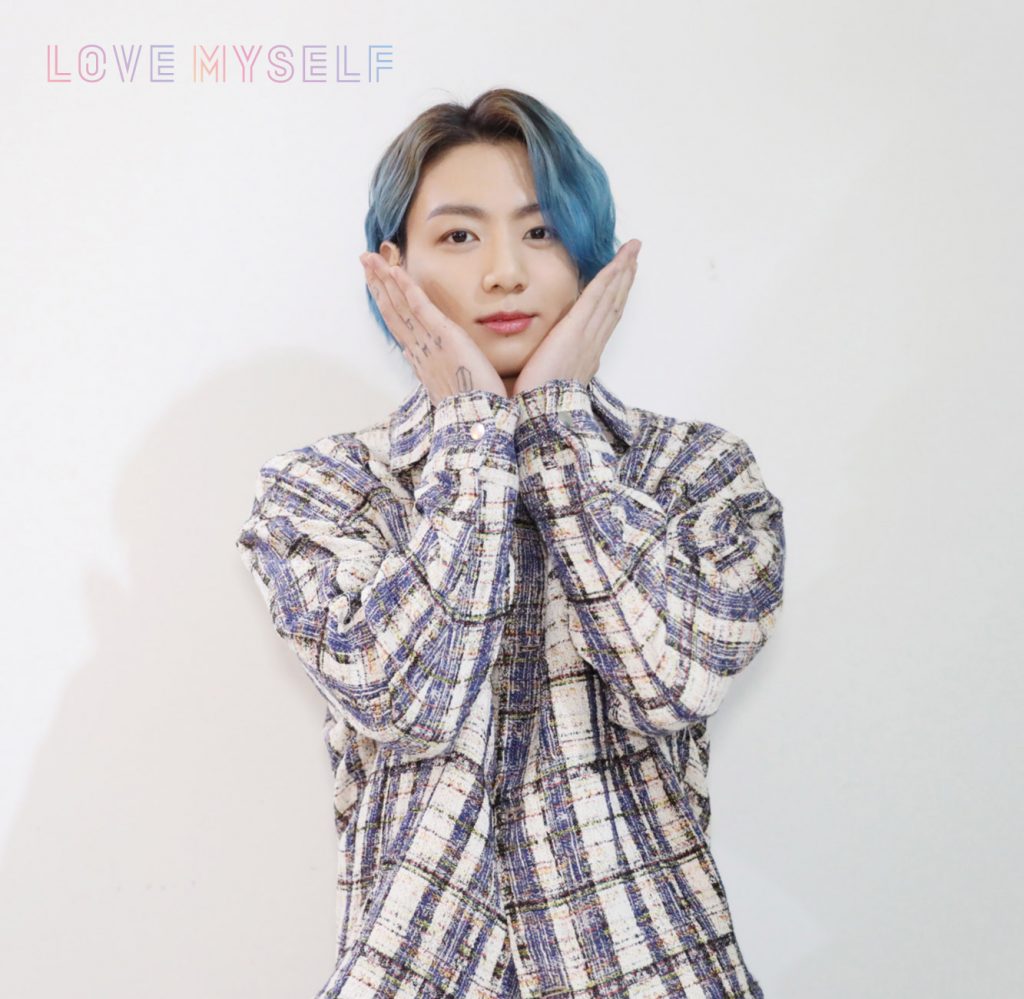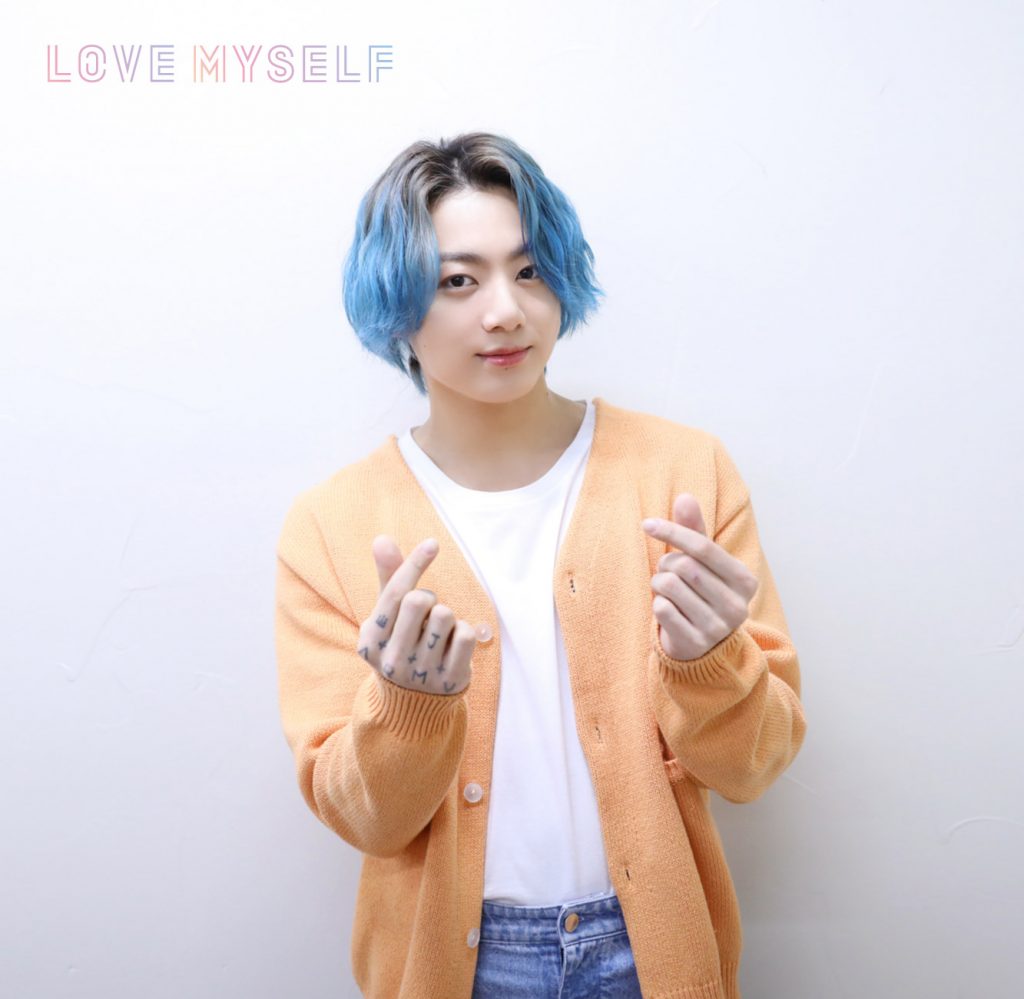 💜