Thank you for your support that has kept the LOVE MYSELF Campaign moving forward! 
Please check out the video message from BTS thanking all the supporters of the LOVE MYSELF Campaign. 
"We would like to send our deepest gratitude to everyone who has supported our LOVE MYSELF Campaign"
– RM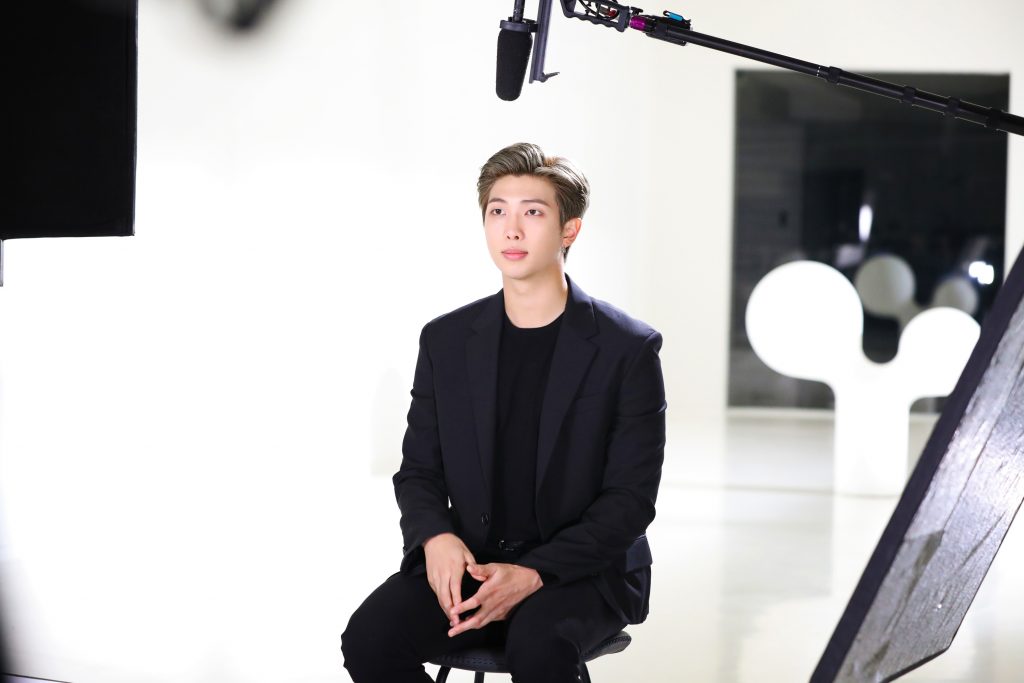 "I hope all of you can continue to have faith in yourselves and keep challenging yourselves for the rest of 2020"
– j-hope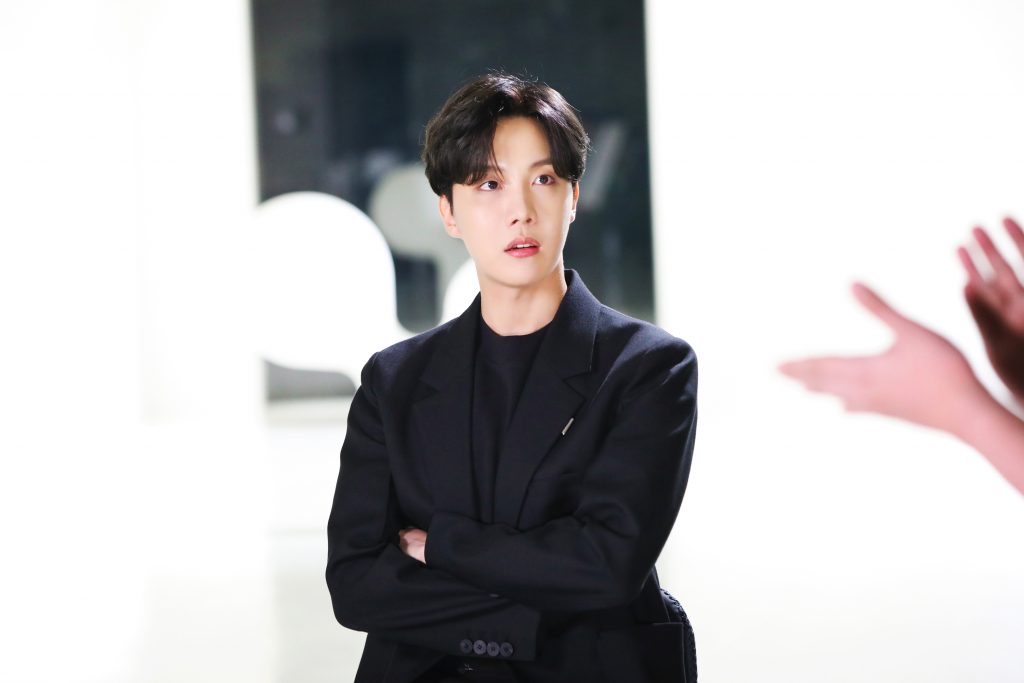 Remember, "Loving yourself is the beginning of true love!"
– Jin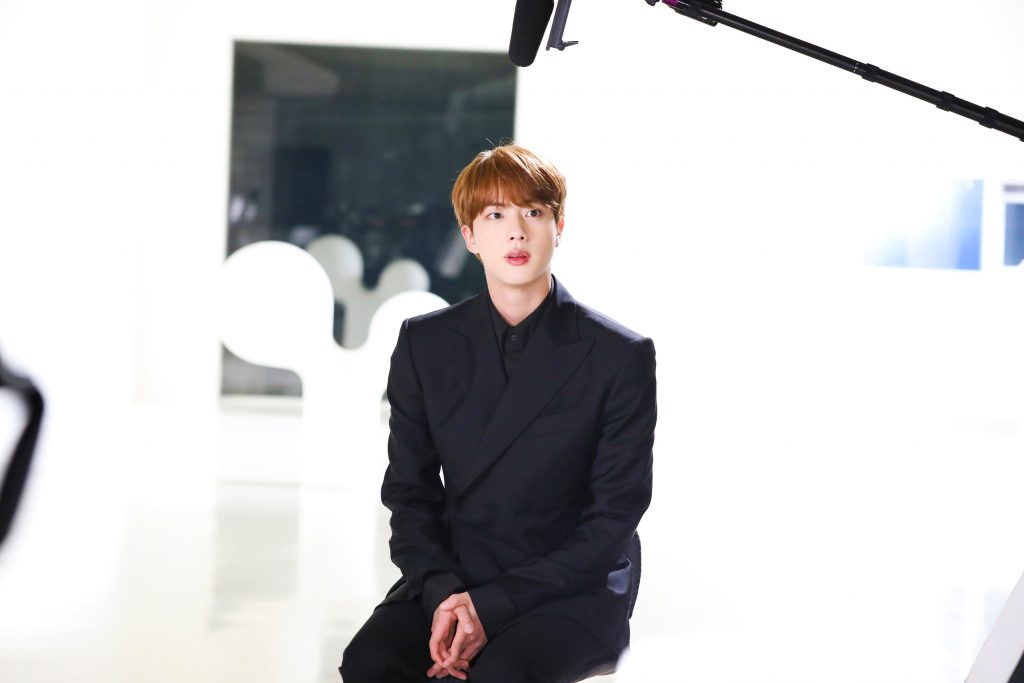 "I have no doubt our LOVE MYSELF Campaign is going stronger than ever!"
– SUGA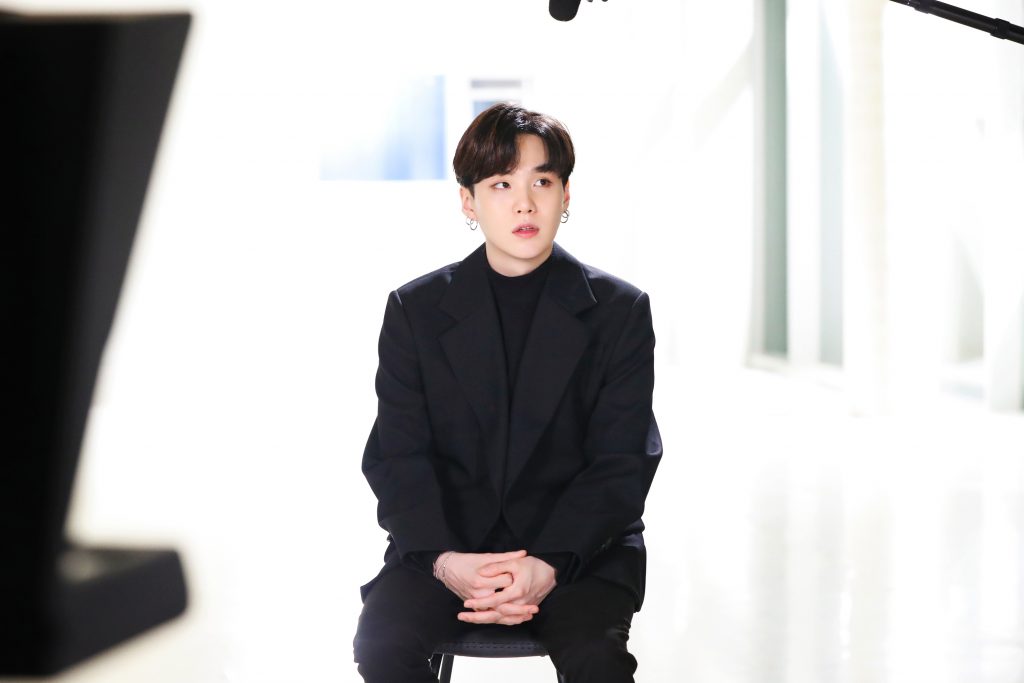 "Now is the time when we all need to "love myself" more than ever"
– V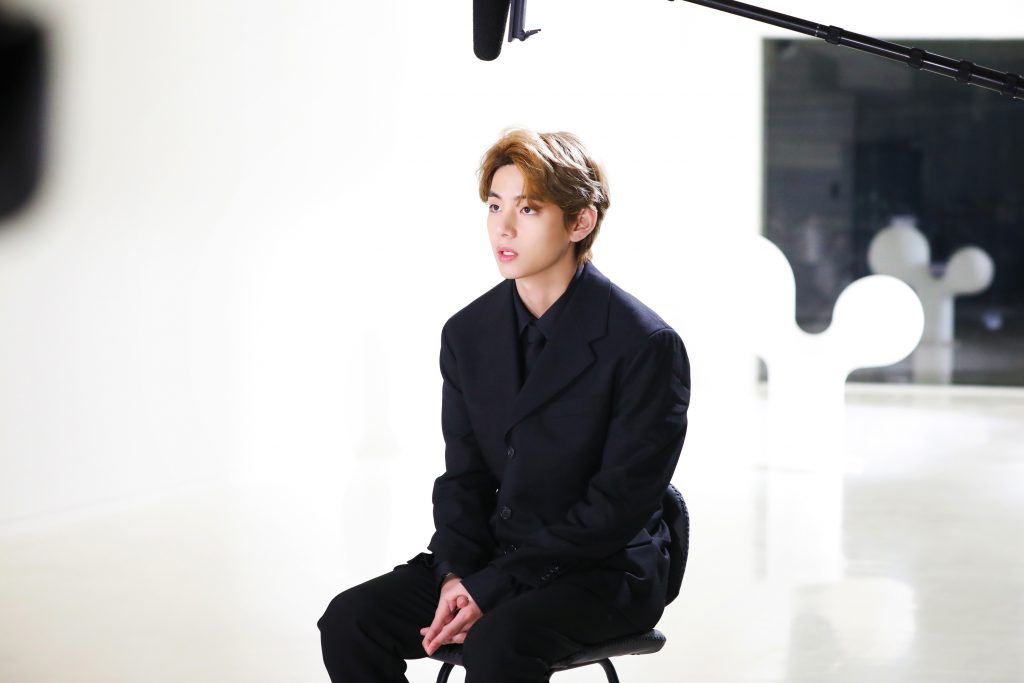 "Together, our voices will reach even more people"
– Jung Kook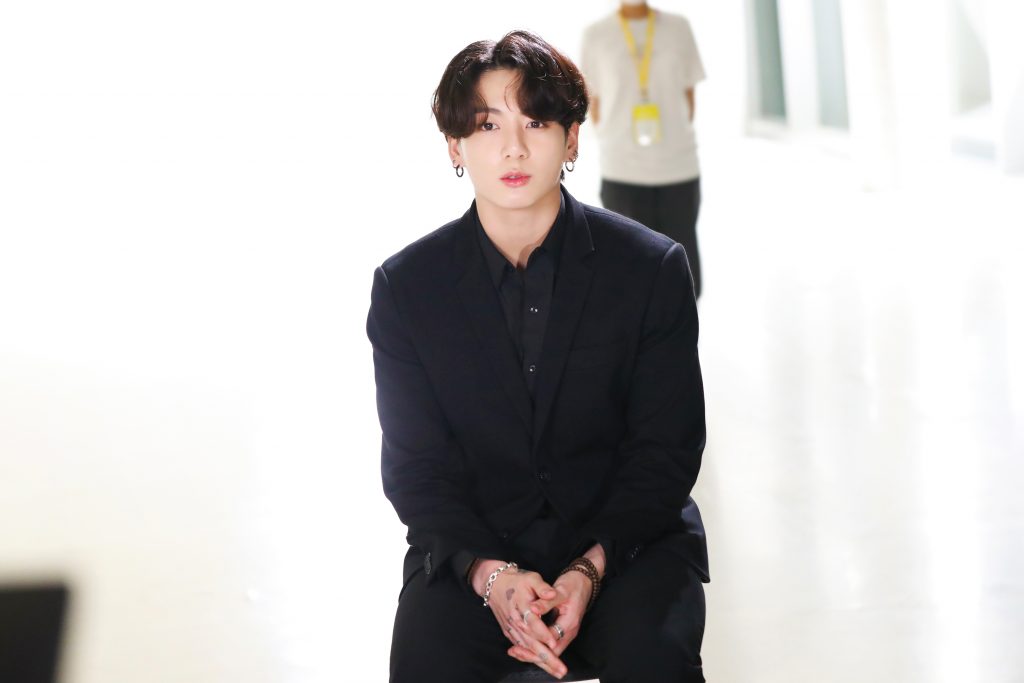 "I hope we can dream of a world where we embrace each other more, encourage one another, and join hands together"
– Jimin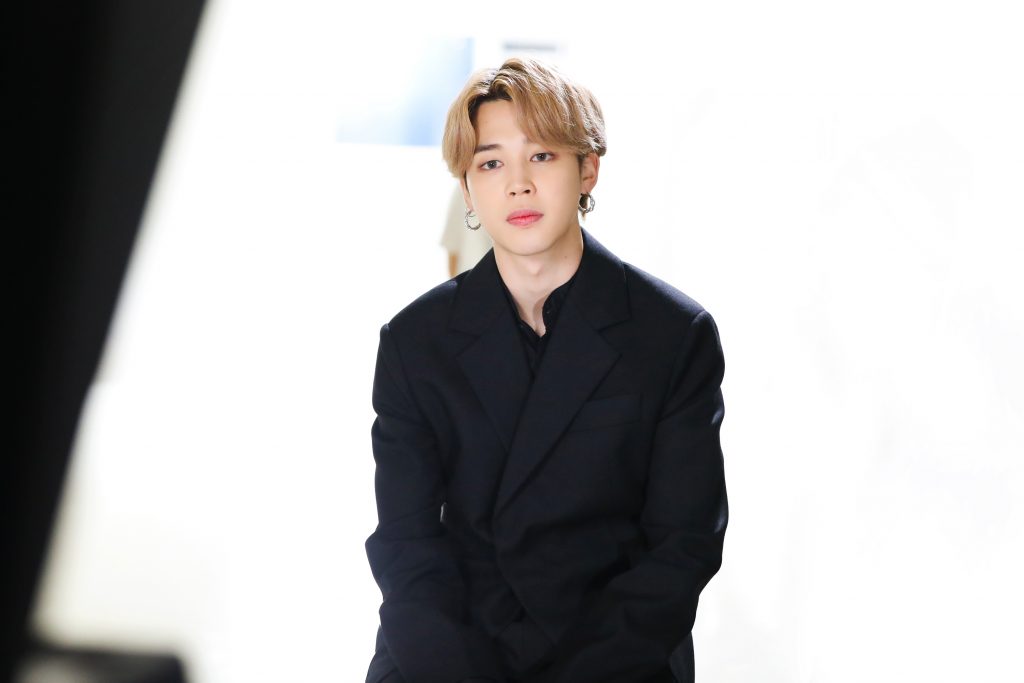 Preparing for the 3rd anniversary of the LOVE MYSELF Campaign, the members of BTS were thrilled to deliver the "LOVE MYSELF" message together at the 75th UN General Assembly. 
Many supporters joined them as they gave the online speech on September 23. Take a look at the "behind the scene" footage of the members preparing for the speech.
BTS's UNGA speech was truly meaningful not only because it highlighted the LOVE MYSELF Campaign message but also because the speech contained the very thoughts that the seven members had in mind for a very long time.
Their nervous excitement is clearly visible as the members deliver the message they have held dear in their hearts each and every day. Knowing that their words will be heard worldwide, they accentuate each word with a sense of deep responsibility.
For the past three years, the LOVE MYSELF Campaign has constantly and steadily spread its message. In this campaign, BTS has been joined by many people throughout the three-year journey. We hope the LOVE MYSELF Campaign can broaden its influence and bring comfort and inspiration worldwide. 

Let's keep in mind: "Loving myself is the very start of true love!"
Please join in delivering our message so that many people can learn to love themselves and love each other. Together, our voices will reach even more people. 
Do you remember the last phrase that the members of BTS  said in their UN speech? 
"Life goes on, let's live on."
Our "LOVE MYSELF" will continue together. Join us and let's live on together!